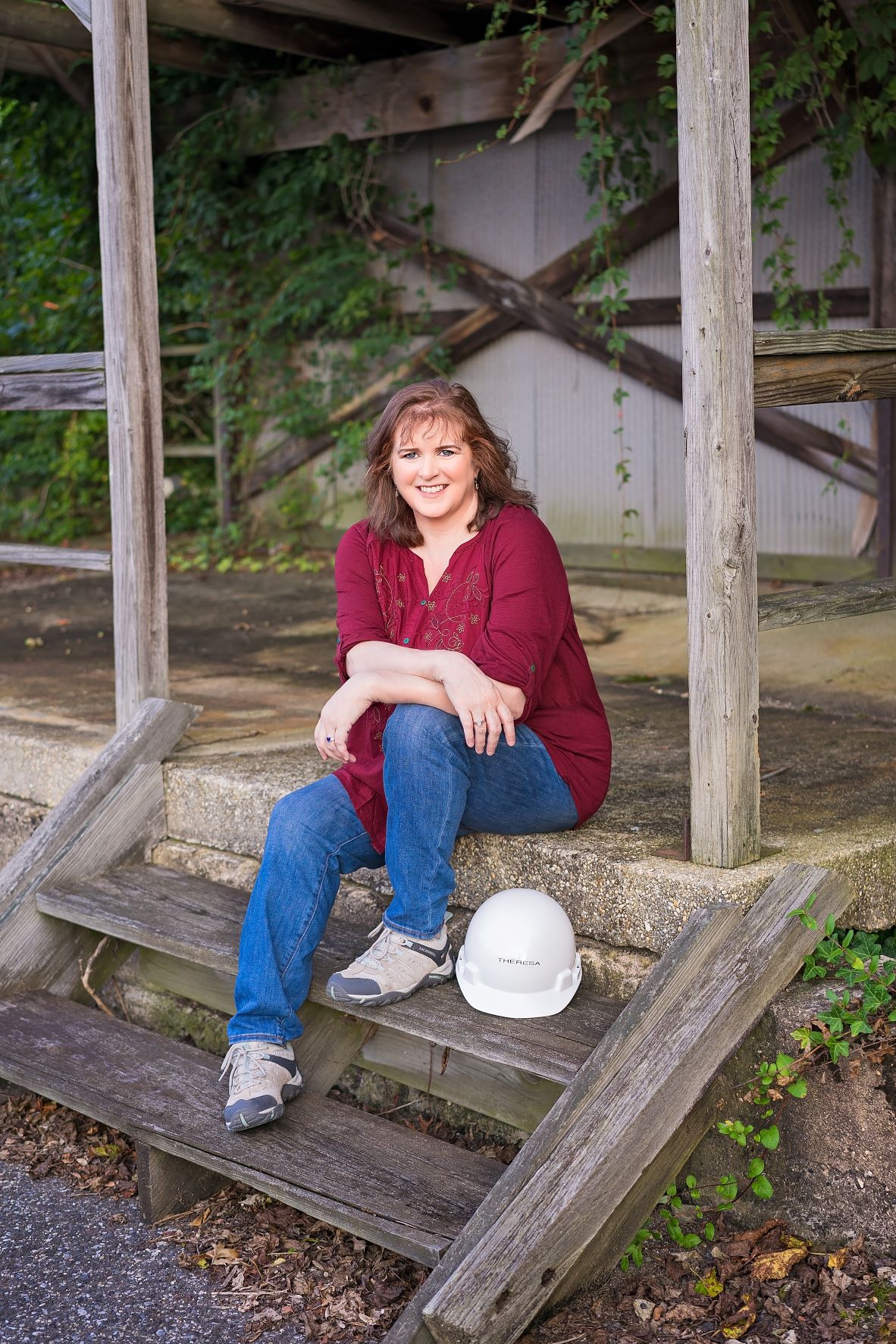 I am your instructor, as well as the Founder and CEO of Biodiesel Quality Systems. With more than 30 years of business management systems and auditing experience in a wide array of industries that include a dedicated focus in the Biodiesel industry, I am excited to take what I have learned and share it with you in this learning environment.
Over the years, my team has become one of the top consulting firms in the QMS space, as we pride ourselves in diving deep with every client and developing fully customized management systems. The scope of our projects have ranged from small-scale producers to globally recognized marketers throughout the US and Canada. 
I invite you to join us as we take our services and the reach of BQS Management Systems to the digital realm. Continuous improvement is our mission, so come along
with us as we grow together!
We are committed to forward growth with effective tools, training, and service solutions.
Let us help you push your knowledge and skills to the next level,
and own your own time while doing it.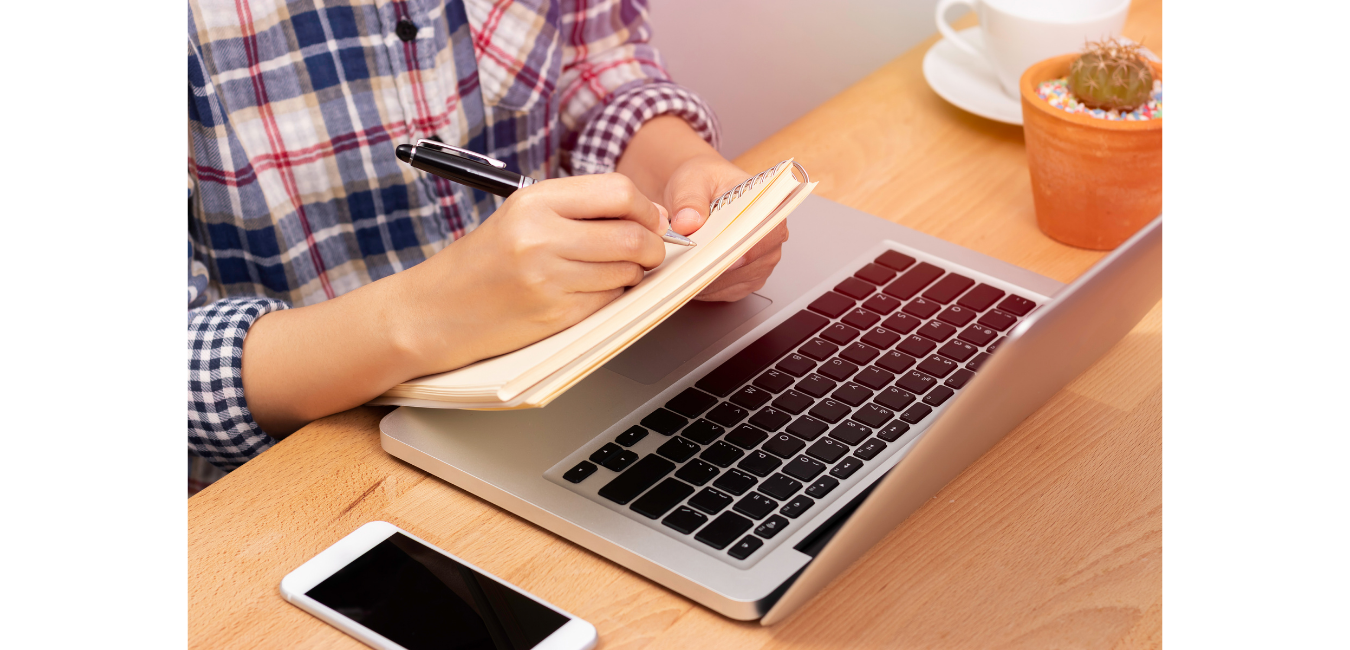 TRAINING COURSE

You will have access to a series of on-demand training modules. Take the time that you need to get all that you can out of this course, at the times that best fit into your schedule. You will also receive a workbook that pairs with each training module to help enhance your learning process and guide your industry experiences beyond the course.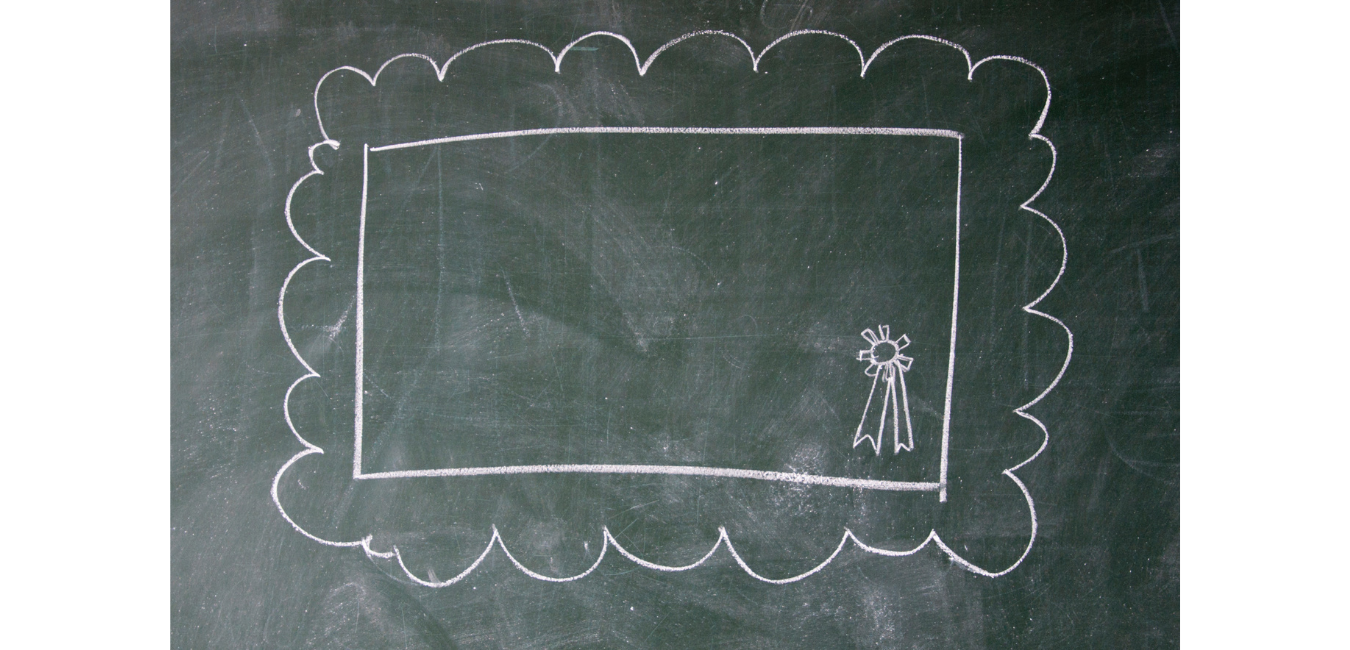 CERTIFICATION

Throughout your on-demand course work, you will complete assignments and take several scored quizzes to ensure that you have gotten all that you need from the trainings before moving on to further sections. At the end of the course, you will take a scored final exam before receiving your official certificate of completion, which is good for 3 years.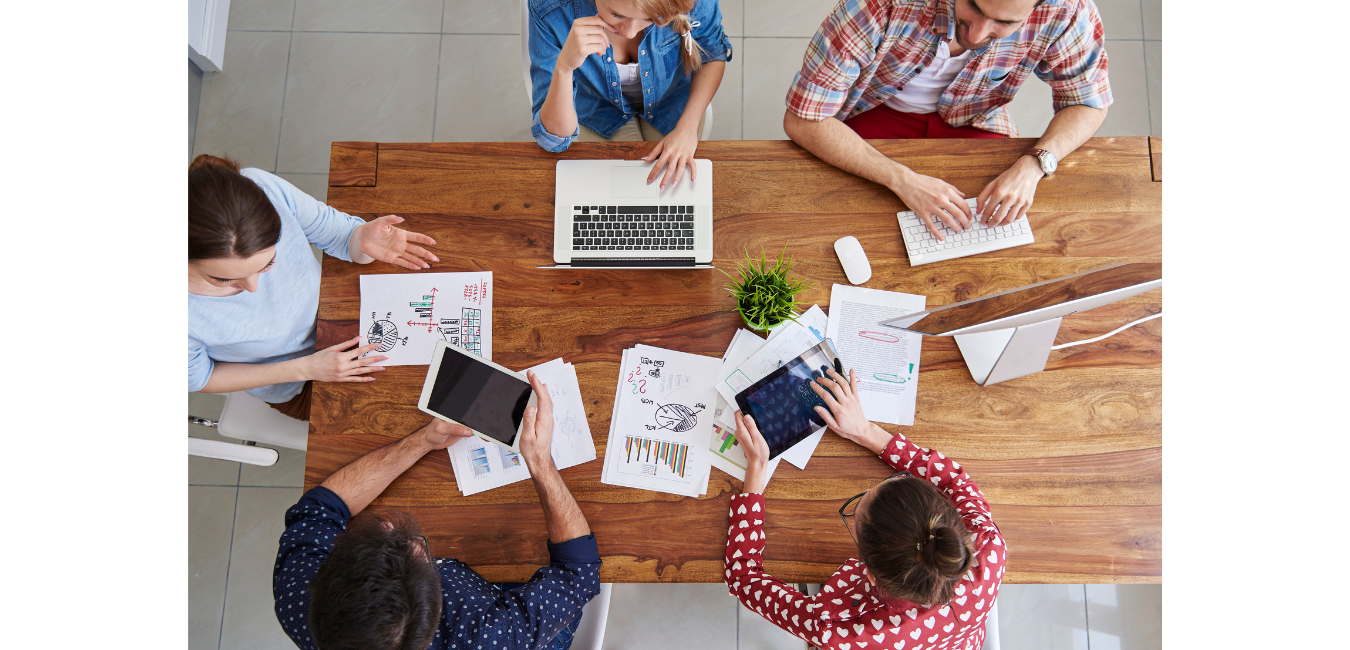 CONTINUED LEARNING

We have eliminated the classroom, but not the opportunity for your questions to be answered. You will be able to submit your questions online, and Theresa will answer both yours and others and compile into a Q&A bulletin that will be shared with you each month. You will also be kept up-to-date with any BQ-9000 revisions as they are made.


Check your inbox to confirm your subscription.